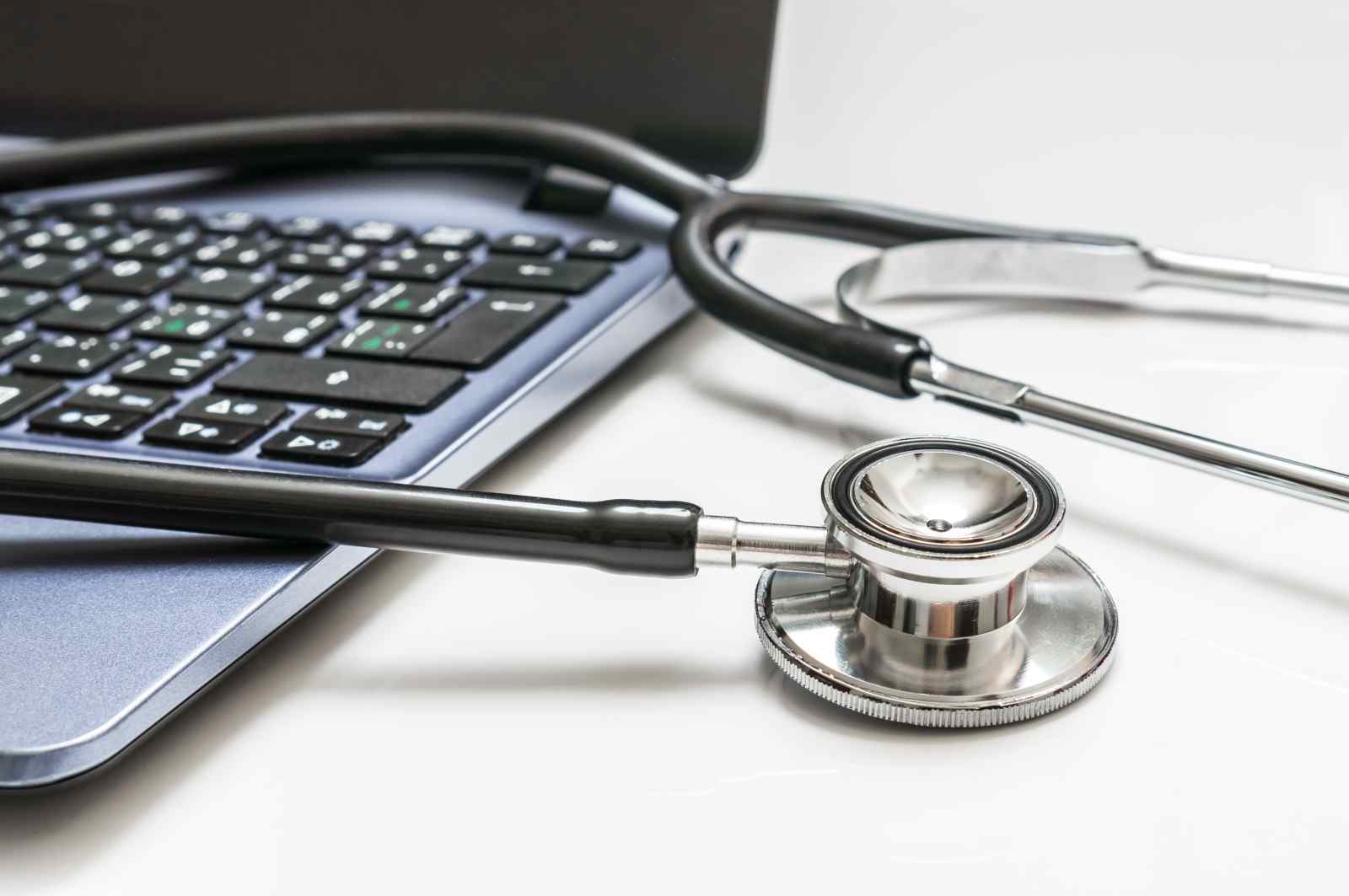 Part 2: Misconduct
This article is part 2 of our series dealing with dismissing staff members of a medical practice for underperformance or misconduct. This article is concerned with misconduct, and when it may be appropriate to dismiss a staff member on this basis.
Misconduct or serious misconduct?
Employment lawyers make a distinction between dismissal for "misconduct" or "serious misconduct".
If an employee is dismissed for misconduct, they will need to be provided notice of termination. Alternatively, in most instances of dismissal for serious misconduct, there will be no obligation on the employer to give notice.
What's the difference?
Serious misconduct is not your garden variety misconduct. At its most basic, it is when an employee does something very wrong.
The Fair Work Regulations 2009 (Cth) defines serious misconduct. This includes theft, fraud and assault. It also includes conduct that causes a serious and immediate risk to the practice's reputation or its profitability.
The gravity of the conduct must be considered, and the findings of any investigation carefully and objectively analysed.
It is often a fine line between conduct that amounts to misconduct or serious misconduct. For this reason, legal advice should be sought before taking action.
What the law says about employer obligations 
When considering whether an employee should be dismissed for misconduct, the first thing to consider is which legal obligations may apply. Obligations regarding fairness in the way practices deal with misconduct commonly arise under:
Protection from unfair dismissal under the Fair Work Act 2009 (Cth);
Enterprise Agreements providing performance management processes or procedural fairness;
Terms in an employee's contract dealing with procedural fairness (if any);
Employer policies that specify how misconduct should be dealt with; or
For public sector employees, any legislative obligations on this point.
Unless an employee is covered by one of the above, then as a general proposition, there may be occasions where, on receipt of legal advice, the practice decides to immediately dismiss an employee.
The remainder of this article deals with the approach practices may wish to consider for employees covered by unfair dismissal laws.
Investigate? Dismiss? And other considerations
Generally, the Fair Work Commission expects a practice to undertake some sort of investigation as to satisfy itself of the alleged misconduct prior to making a decision to terminate an employee's employment. The extent of that investigation and what it involves will depend on the circumstances.
There is no one size fits all approach here. There are many variables to consider. They include, amongst other things:
Whether an internal or external investigation should be undertaken. Often, we recommend an internal investigation;
How the practice is going to deal with different witness accounts;
Whether the employee should be suspended on pay;
How procedural fairness will be afforded to the employee, and whether the practice can produce convincing evidence of this;
How the employee will be provided with an opportunity to respond to any proposed disciplinary action;
Whether the conduct is so serious as to warrant termination of employment following an investigation;
Whether a warning letter would be most appropriate; and
Whether the practice is covered by the Small Business Fair Dismissal Code.
In our experience, there are also many forensic legal issues which must also be considered in approaching these situations. How a practice deals with these issues can have a significant impact on the outcome of any potential litigation.
Case study
In Logan v Bendigo Health Care Group [2016] FWC 6780, the Fair Work Commission considered the dismissal of a nurse for serious misconduct.
Following an internal investigation, the employer had dismissed the nurse for reasons including holding the hand of a patient, and kissing them on the forehead while saying, "Goodnight and God Bless".
During the investigation, the nurse admitted to kissing the patient on the forehead. The employer relied on this as a valid reason for dismissal.
While the Commission agreed, it also took into consideration other factors in determining if the outcome was "harsh, unjust or unreasonable".
This included an AHPRA report released after the investigation which characterised the nurse's conduct as a "minor violation".  The Commission also noted that the CEO (who made the decision to dismiss) did not have an opportunity to read all of the relevant material from the investigation before deciding to dismiss the nurse. The length of employment and the financial impact of dismissal were also taken into account by the Commission.
In weighing up all factors, the Commission held the that dismissal was disproportionate to the gravity of the conduct and ordered that the nurse be reinstated.
This case serves as a reminder that even with a thorough investigation process resulting in a finding of serious misconduct, there are a range of factors which can lead to an adverse order against an employer.
Conclusion
Dismissing a staff member for misconduct is no easy task. Get it wrong, and it is more likely that the practice will be subject to a compensation or reinstatement order.
In our experience, making well-informed forensic decisions and ensuring procedurally fair processes are adopted, will significantly reduce legal risk.
Adam Colquhoun, Principal
Katherine Stewart, Senior Law Clerk
This article is general information only. It is not legal advice. If you need legal advice, please contact us.