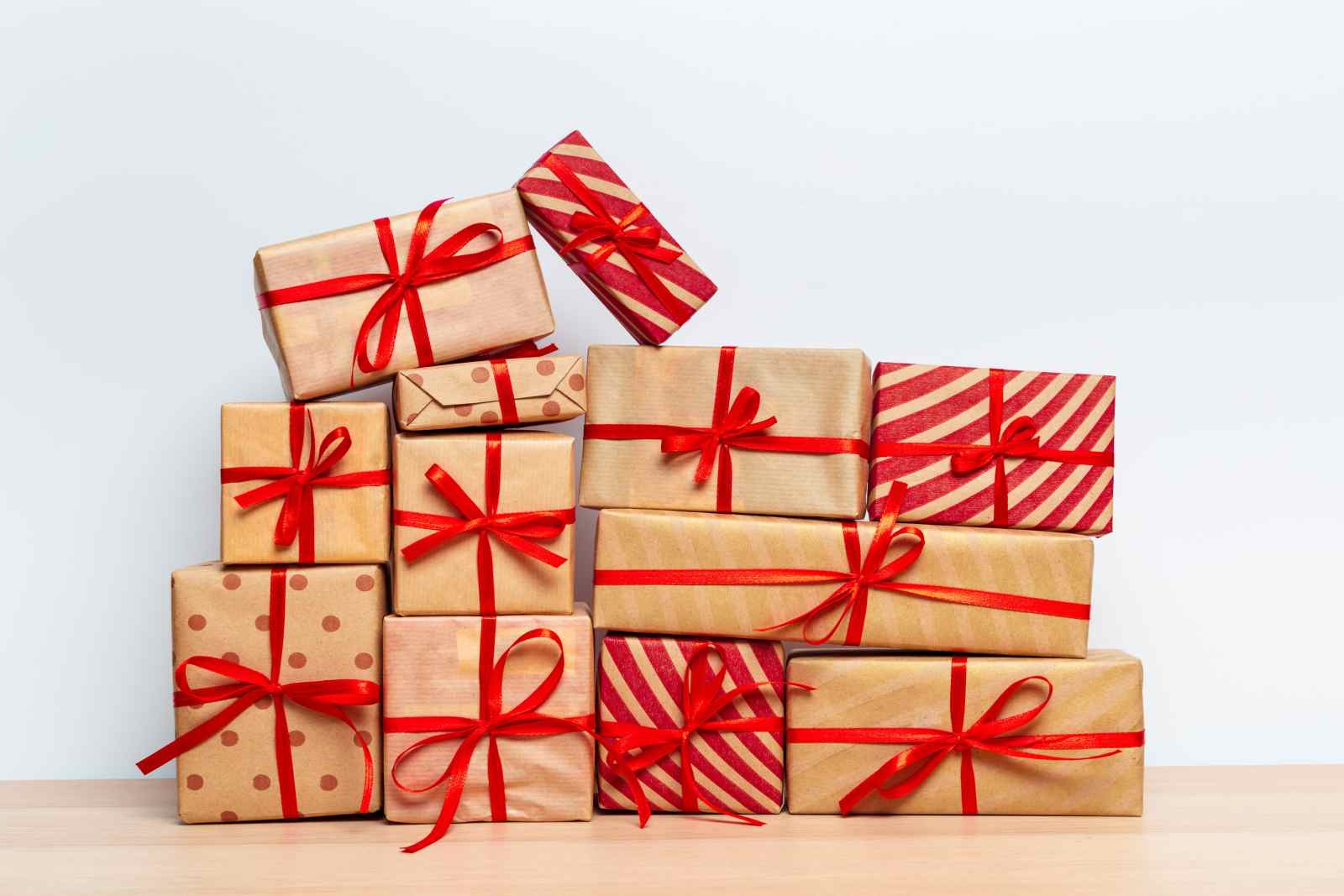 2019 may be remembered as the year where workplace relations gained prominence in the mainstream media. Matters involving celebrity chefs, Israel Folau and union bosses regularly made the front page.
Yet behind the headlines were a number of significant developments in employment law. In our "Christmas Wrap-Up" we look at five of these developments, some of which will remain prominent topics in 2020.
1. Underpayment of wages
"Wage Theft" dominated headlines in 2019.
Most prominently, celebrity chef George Calombaris was engulfed in criticism after the MAdE Group and certain Jimmy Grants restaurants were found to have underpaid 524 employees over $7.8 million. The scale of the underpayments and the nature of regulatory action taken by the Fair Work Ombudsman re-ignited demands for "wage theft" laws to address non-compliance.
We published an article about the lessons employers can learn from the Calombaris case. You can read it here.
Underpayment matters are unlikely to disappear from the headlines. In October 2019, Woolworths admitted that approximately 5,700 salaried employees had been underpaid in the vicinity of $200 – $300 million in total.
Following such high-profile examples of underpayments, the Senate established an inquiry into the unlawful non-payment and underpayment of wages. It will look at measures that can be taken to address these issues.
2. Can an employee be dismissed for refusing to use a fingerprint scanner? Lee v Superior Wood
In May this year, the Full Bench of the Fair Work Commission handed down their decision in Lee v Superior Wood [2019] FWCFB 2946. This case considered the intersection between workplace policies, privacy laws and unfair dismissal laws.
Mr Lee was dismissed because he refused, after repeated warnings, to use his employer's biometric (fingerprint) scanner. However, the Full Bench held that the employer's biometric scanner policy breached the Privacy Act 1988 (Cth). Mr Lee's refusal to comply with the policy was therefore not a valid reason for his dismissal
The Full Bench's decision may limit the circumstances where an employer can safely dismiss an employee for failing to follow certain workplace policies. In particular, employers will need to be careful when dismissing employees because the employee has failed to follow workplace policies requiring them to provide certain personal information to their employer.
We published an in-depth article about Lee v Superior Wood earlier in the year. You can read it here.
3. Workplace manslaughter
Last month, the Victorian parliament passed legislation to introduce a new offence of workplace manslaughter. The Workplace Safety Legislation Amendment (Workplace Manslaughter and Other Matters) Bill 2019 will amend the Occupational Health and Safety Act 2004 (Vic).
The offence of workplace manslaughter will soon apply to employers, self-employed persons or officers of a company who, by their negligent conduct, cause the death of an employee or member of the public.
Employers that negligently cause a workplace death could soon face fines of up to $16.5 million and up to 20 years' jail for individuals.
The new offences will commence on a day to be proclaimed or the default commencement date of 1 July 2020.
You can read the legislative amendment here.
4. Annualised wage clauses
'Revamped' annualised wage clauses will come into effect from 1 March 2020. This year, the Full Bench of the Fair Work Commission finalised the model terms to be inserted into certain Awards.
Annualised wage clauses are Award provisions which allow employers to pay employees an annualised wage (i.e. a salary) instead of paying each discrete Award entitlements. The Full Bench decided that Awards already containing annualised wage clauses would have those clauses replaced by a 'revamped' clause. Certain Awards will also have an annualised wage clause inserted for the first time.
The new annualised wage clauses will require employers who utilise such arrangements to make significant adjustments to their record keeping and notification procedures in order to comply.
We published a more in-depth article about the 'revamped' annualised wages clauses earlier in the year. You can read it here.
5. Labour hire licensing
The Labour Hire Licensing Act 2018 (Vic) is now well into effect in Victoria. Under the Act, all providers of labour hire services were required to apply for a license by 30 October 2019. Only providers that have been granted a license are permitted to operate in Victoria.
The Labour Hire Authority has now decided that, where a complete application is submitted before midnight on 31 December 2019, and there is no evidence of non-compliance, it will not take enforcement action against a labour hire provider for providing services without a license. The exemption will also apply to a host who enters into an arrangement with that provider.
Adam Colquhoun, Principal
This article is general information only. It is not legal advice. If you need legal advice, please contact us.
Wishing all of our clients and supporters a happy holiday season and a joyful New Year.