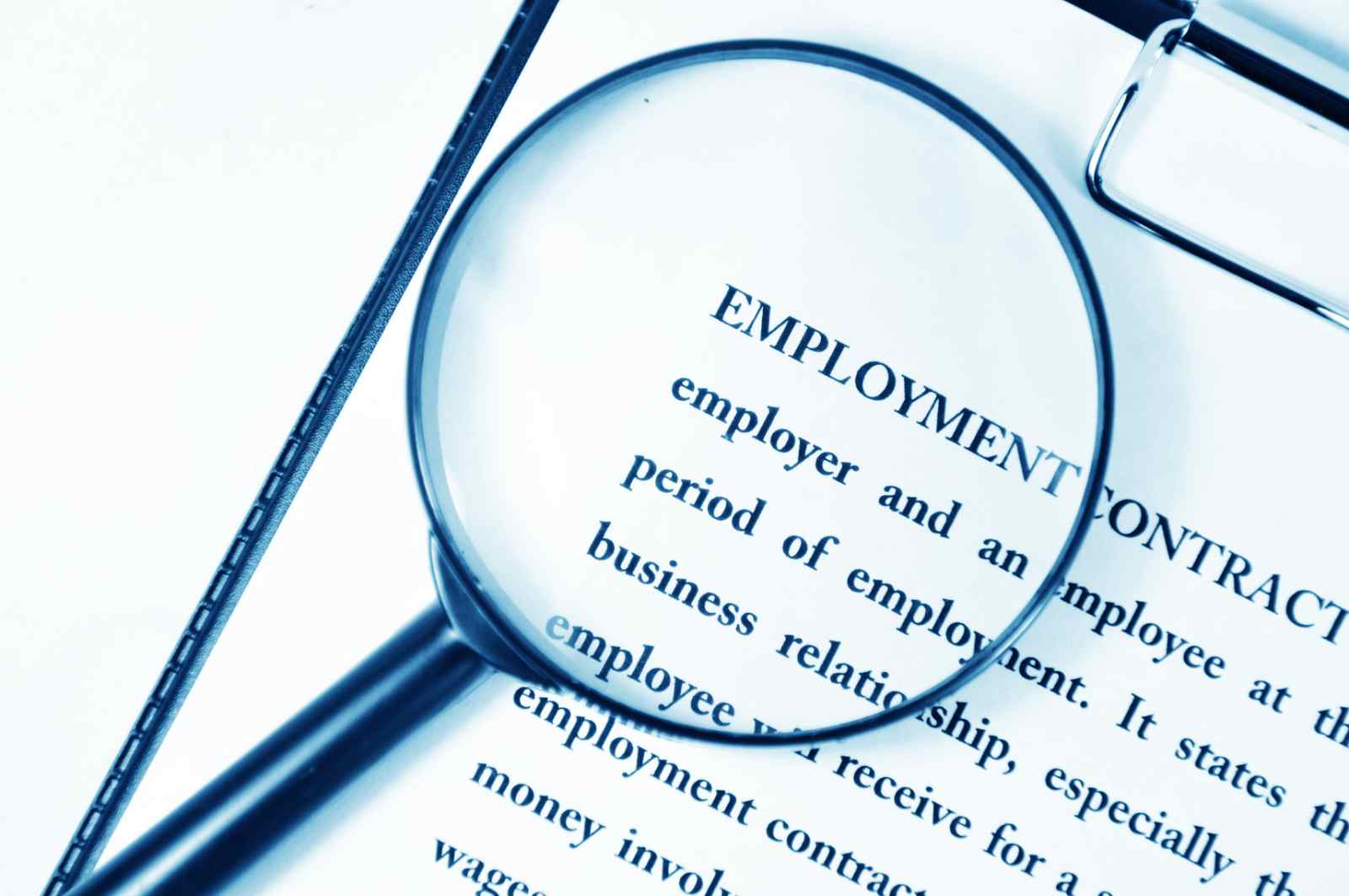 A signed employment contract is often the bedrock of good risk management. For me, it's as important as making sure I always have enough fuel in my car to travel up to 5km from my home (and back again) to get groceries!
All too often, employers get themselves into legal trouble by not having signed employment contracts. The recent case of Roderick v Washington H Soul Pattinson & Company Limited (No 2) [2020] NSWSC 1224 shows how much this easily made, yet easily managed, mistake can cost.
In this case, a company summarily dismissed its Finance Director without explanation and without providing notice. Her role was not subject to a signed employment contract. Thus, in assessing compensation payable to her, the New South Wales Supreme Court found an implied term of reasonable notice and other terms concerning payment of bonuses in her contract of employment.
The result was an order against the company for $1.1 million.
Facts
Melinda Rose Roderick had been employed by Washington H Soul Pattinson & Company Limited ("Company") for over a decade. She held the role of Finance Director when she was immediately dismissed without warning on 12 April 2018. At trial, the Company claimed Ms Roderick was terminated due to performance issues. However, the Court did not find any evidence of underperformance or any discussions with Ms Roderick about her performance before her dismissal. The day after she was dismissed, the Company appointed a new Chief Financial Officer on a lower salary.
Ms Roderick claimed she was entitled to 24 months' salary, being the reasonable period of notice she said she was owed. She also sought damages for alleged entitlements under a short term incentive ("STI") scheme and long term incentive ("LTI") plan.
On termination of employment, the Company provided Ms Roderick with payment in lieu of notice of three months' salary, despite arguing that there was no contractual obligation to do so. The Company also claimed that Ms Roderick was not entitled to any of the STI or LTI benefits as she was terminated prior to the assessment dates of those benefits, being the end of the relevant financial year.
The original employment contract
Ms Roderick was originally employed as the Chief Financial Officer in 2006, and she signed a contract for that position ("Original Contract"). The Original Contract was a short-form contract, and contained an express term requiring three months' notice.
New position – was there a new contract?
In late 2014, Ms Roderick was appointed to the position of Finance Director. In 2015, a new employment contract was drafted, but Ms Roderick never agreed to or signed it.
Despite the lack of any signed contract governing her new role, Ms Roderick claimed that both she and the Company intended to effectively move from the Original Contract to a new contract of employment commencing at the date of her appointment as Finance Director. Ms Roderick pointed to significant changes in her remuneration structure and the addition of many new duties in her new role as supporting evidence.
In response, the Company claimed that the Original Contract was still in force. Judge Cavanagh rejected this, finding that the Company did not demonstrate an intention to be bound by the Original Contract. Importantly, in October 2014, the Company told Ms Roderick that a new employment contract was being drafted for her role as Finance Director, for which she expressed gratitude.
Further, Judge Cavanagh found it relevant that in 2018 the Company did not abide by the Original Contract in ending her employment. Whilst the Company did give her 3 months' pay in lieu of notice, the Original Contract did not give the Company that option. Instead, actual notice had to be given by the Company and worked out by Ms Roderick under the terms of the Original Contract.
Therefore, Judge Cavanagh found that the common intention of both parties was for Ms Roderick's Original Contract to be discharged and replaced when she became Finance Director. That is, she was party to a new employment contract which was not in writing.
Implied term of reasonable notice
As the Original Contract no longer governed the employment relationship, Judge Cavanagh held it necessary to imply a term of reasonable notice into Ms Roderick's employment contract. Judge Cavanagh pointed to previous cases which suggested that the time for employees at the top of their fields to obtain similar employment is "usually many months to in excess of a year".
Judge Cavanagh considered a number of factors were relevant in determining the appropriate period of reasonable notice due to Ms Roderick, including:
Her age at the time of termination, being 49 years;
Her total length of service, being over a decade;
Her position as a director of a very large public company;
The fact that she was the second most senior employee and a Board member;
The fact that she was the only woman on the Board at the time of termination;
There being no evidence of any misconduct which might justify the manner in which she was dismissed;
The abrupt manner in which she was dismissed, which made her unable to explain this to future employers; and
Her very high fixed salary and overall remuneration.
After taking these factors into account, Judge Cavanagh found that 12 months was a reasonable period of notice to be implied into Ms Roderick's employment contract. This equated to a salary of $690,000.
Implied bonus terms
In addition to the period of reasonable notice, Judge Cavanagh also found that Ms Roderick's STI and LTI bonus schemes were incorporated into her contract of employment. In doing so, Judge Cavanagh rejected the Company's argument that Ms Roderick's dismissal before the end of the relevant financial year precluded her from bonuses for which she was otherwise eligible. If Ms Roderick had been given even three months' notice (instead of being paid in lieu), she would have remained employed at the end of the relevant financial year and the Company would have been obliged to pay out STI and LTI bonuses.
Judge Cavanagh found that the Company was obligated "not to choose arbitrarily or capriciously or unreasonably to not pay money". Thus, Ms Roderick was entitled to her accrued STI and LTI bonus payments.
Total compensation and lessons for employers
Taking into account Ms Roderick's implied 12-month notice and bonus terms, Judge Cavanagh ordered compensation to be paid to her, totalling $1.1 million.
This case underscores the importance of having a signed and up-to-date contract for all your staff. When staff are moved into different roles, contracts should generally be updated to reflect this. The lack of a signed and up to date contract can prove to be a very expensive mistake.
Adam Colquhoun, Principal
This article is general information only. It is not legal advice. If you need legal advice, please contact us.