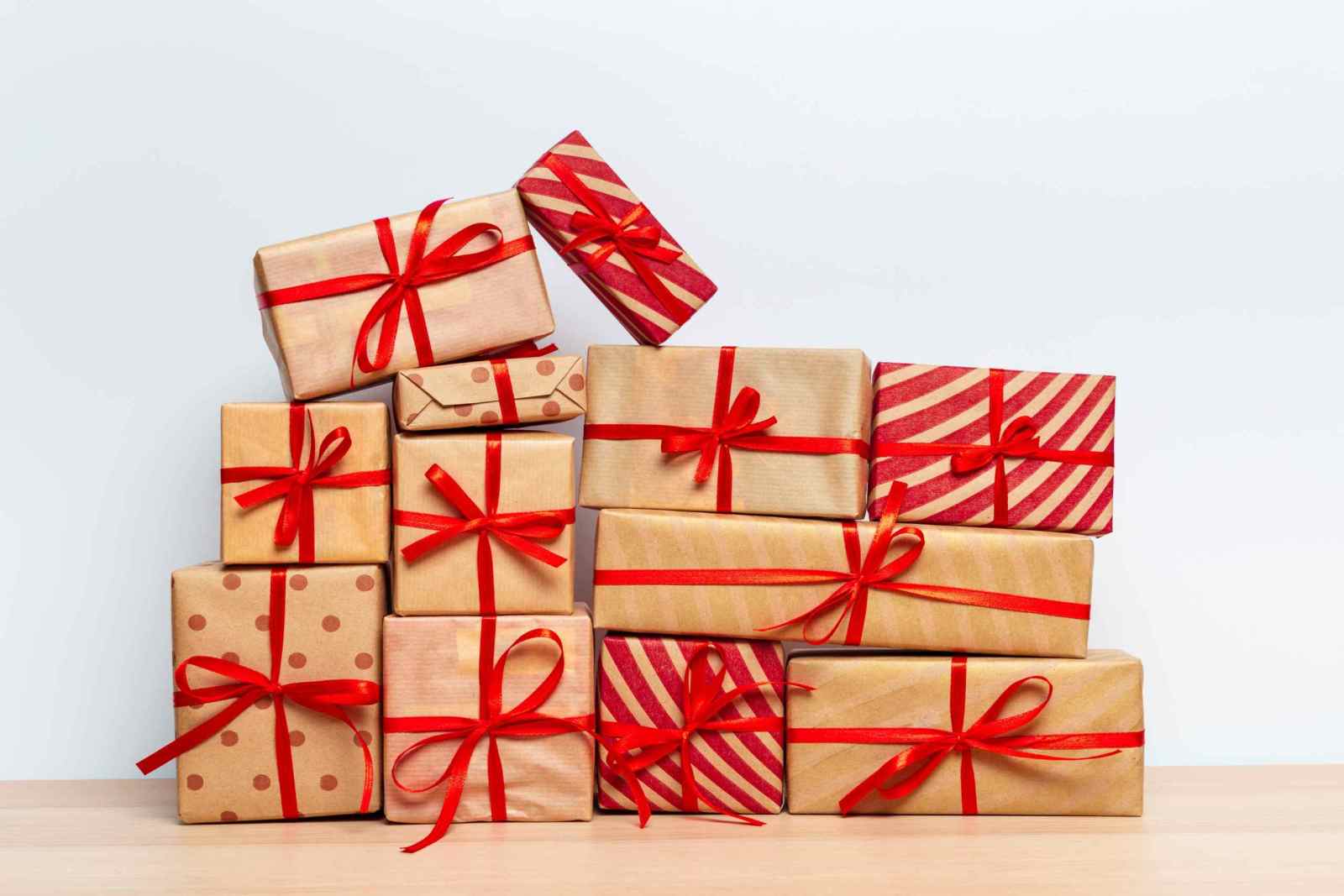 2020 is sure to be remembered as the year where the only certainty was uncertainty. COVID-19 and related challenges have changed countless industries, and prompted sweeping employment law changes at record pace.
In our "2020 Wrap-Up" we look back at some of the key developments in employment law in 2020, many of which will remain prominent topics in 2021.
1. JobKeeper legislation
The Federal Government's JobKeeper scheme has dominated the headlines since it was announced in late March 2020. This article details the current JobKeeper scheme and eligibility rules before the planned end of the scheme on 28 March 2021. As the JobKeeper scheme ends, so too will the JobKeeper industrial powers available to employers, such as JobKeeper enabling stand downs. However, the Federal Government has recently suggested that some of these powers may be extended for certain industries. So watch this space carefully.
This year, we published an article on the importance of fairness when using a JobKeeper enabling direction to reduce hours (you can read it here). We also examined a case where a JobKeeper enabling stand down was reversed as it did not spread the reduction of hours fairly amongst employees (available here). These issues are likely to remain relevant until the JobKeeper enabling direction provisions are repealed on 29 March 2021.
2. Transitioning from home to the office
State Government emergency measures and workplace shutdowns resulted in many non-essential businesses closing their workplaces, and forcing workers across the country to work from home. However, as restrictions ease, some employers might face difficulties in directing their staff to return to the office when it becomes safe, practical and lawful to do so. This is likely to remain a live issue in 2021, depending on the relevant State Government restrictions.
3. Award flexibilities
On 8 April 2020, 99 Modern Awards were amended to allow for unpaid 'pandemic leave' and annual leave flexibility. In some Awards, these provisions have been extended until 29 March 2021.
This is also the case for some Awards with industry-specific COVID-19 variations such as Schedule I in the Clerks – Private Sector Award 2020 and paid pandemic leave for eligible aged care workers.
Making work practices more flexible is likely to be a theme that continues in 2021.
4. Casual employment in the wake of Rossato
2020 also saw the landmark decision of WorkPac v Rossato in a Full Court of the Federal Court. Here, it was decided that an employee hired as a "casual employee" was not, in fact, a casual employee. Taking into account the circumstances of the employee's employment, Mr Rossato was found to be a permanent employee who was owed annual and sick leave, as well as public holiday pay entitlements. Further, the Court decided that WorkPac was not entitled to "set off" a portion of Mr Rossato's wages to account for casual loading against the leave entitlements he was owed as a permanent employee.
The Rossato decision exposes a need for clarity around casual employment contracts and has far-reaching implications for employers. On 26 November 2020, the High Court granted special leave for WorkPac to appeal the Federal Court's ruling. The Industrial Relations Minister is also planning to introduce legislative changes intended to require Courts to offset any casual loading paid to an employee against any claims to be paid for permanent employee benefits such as annual leave. The bill is set to be introduced on 9 December 2020. This is a space we will be watching closely.
5. New jurisdictional objection for employers
In the recent case of Coles Supply Chain Pty Ltd v Milford [2020] FCAFC 152 ("Coles"), the Full Court of the Federal Court has given the go ahead for employers to raise a new jurisdictional objection with the Fair Work Commission ("FWC") in general protections proceedings. Before this decision, it had been held by Hewitt v Topero Nominees that the FWC lacked the power to dismiss an application on the basis that an applicant was not dismissed. Instead, jurisdictional objections relating to whether an applicant was dismissed could not be heard until the matter reached a court.
The Federal Court overturned this in Coles, finding that where a general protections application has been lodged, the FWC must consider a jurisdictional objection that there has been no dismissal or that the dismissal date renders the application out of time.
The employee in this case, Mr Milford, is seeking special leave to appeal the decision of the Federal Court to the High Court.
Conclusion
Like previous years, employment law has continued to evolve in 2020. However, the pace of that evolution has accelerated substantially due to the response to COVID-19.
It will be interesting to see what employment law challenges will confront employers in 2021. For our part, we think more change is inevitable, and keeping on top of these changes will be a challenge in itself.
We wish all of our clients and supporters a happy holiday season and a joyful New Year.
Adam Colquhoun, Principal
This article is general information only. It is not legal advice. If you need legal advice, please contact us.