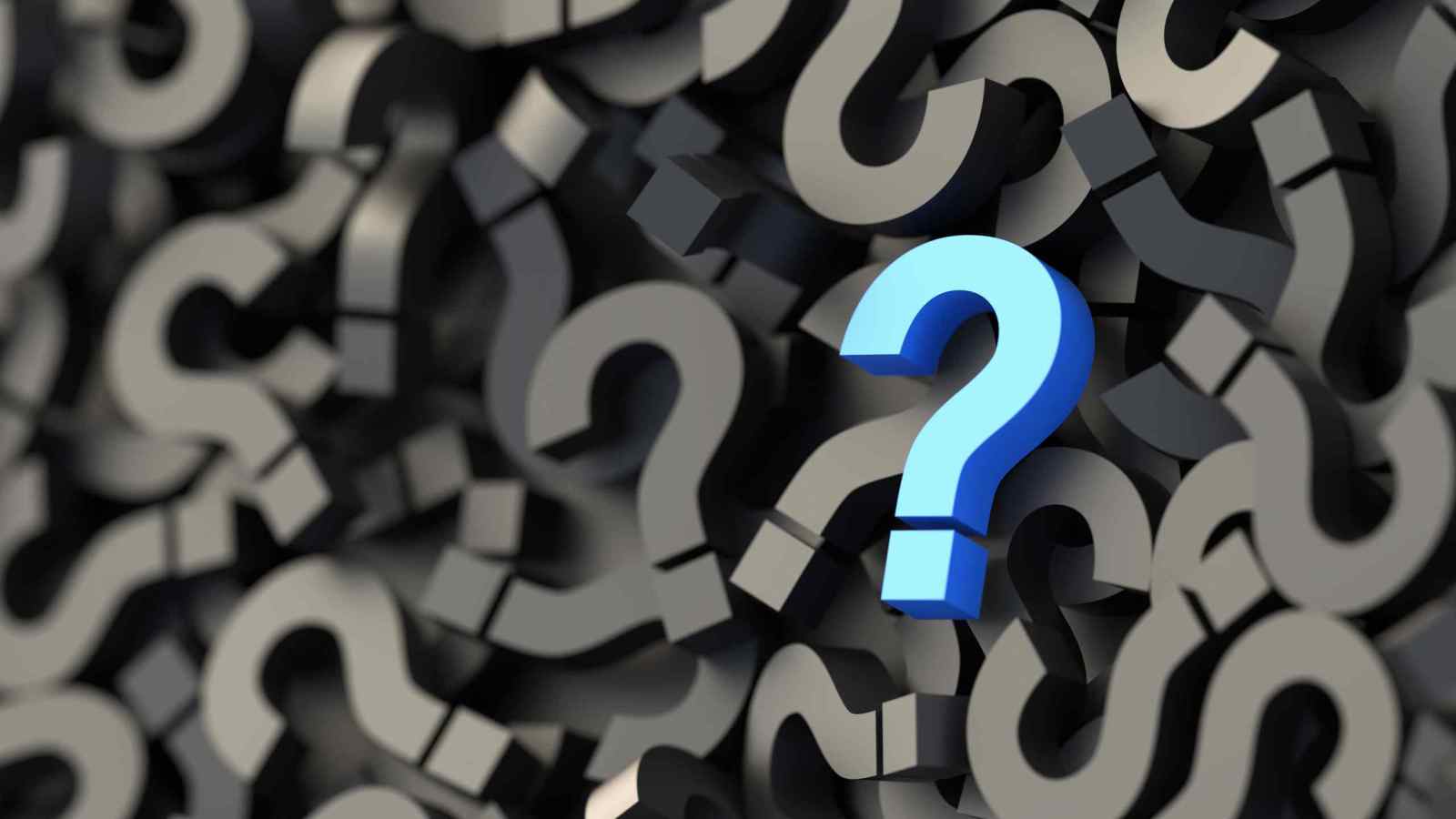 The recent case of WorkPac v Rossato ("Rossato") has amplified uncertainty around the definition of casual employment, pending an upcoming High Court appeal. The Fair Work Amendment (Supporting Australia's Jobs and Economic Recovery) Bill 2020 ("Bill"), introduced by the Federal Government on 9 December 2020, proposes to resolve this uncertainty. Among other things, the Bill proposes a definition of "casual employment" in an attempt to provide certainty regarding the issue of which employees are casuals.
In this article, we explain some of the key changes that the Bill proposes to the definition of casuals and their workplace rights.
New statutory definition of a casual employee
The Bill proposes inserting a definition of casual employee into the Fair Work Act 2009 (Cth) ("FW Act"). Under the proposed definition, a person is a casual employee if:
 An employer makes an offer of employment to the person "on the basis that the employer makes no firm advance commitment to continuing and indefinite work according to an agreed pattern of work"; and
The person accepts the offer on that basis; and
The person is an employee as a result of that acceptance.
The Bill also provides an exhaustive list of factors that must be considered when determining whether the employer's offer "makes no firm advance commitment to continuing and indefinite work according to an agreed pattern". These are:
Whether the employer can elect to offer work and whether the person can elect to accept or reject work;
Whether the person will work only as required;
Whether the employment is described as casual employment; and
Whether the person will be entitled to a casual loading or casual-specific rate of pay.
The Bill's explanatory memorandum states that the required absence of a "firm advance commitment to continuing and indefinite work" in the definition was chosen to align with the Court's characterisation of casual employment in cases such as Rossato. However, the definition explicitly prevents Courts from considering the "substance of the employment relationship over time", as the Court effectively did in Rossato to find that an employee engaged as a casual was actually a permanent employee. The Bill prevents this by confirming that an employee, if properly engaged initially as a casual, will remain a casual unless and until they are formally converted or promoted to a part-time or full-time position.
Further, the Bill affirms that "the question of whether a person is a casual employee…is to be assessed on the basis of the offer of employment and the acceptance of that offer, not on the basis of any subsequent conduct of either party".
The reasoning behind these changes is to provide certainty to employers and casual employees about their entitlements and obligations, and to prevent the time and costs associated with a continuous evaluation of a casual employment relationship under the common law. In doing so, the Government intends to promote business confidence by ensuring that an employee engaged as a casual cannot become permanent without the express intention of the employer and employee.
Casual conversion right
As well as a proposed statutory definition the Bill, if passed, obliges employers to offer casual employees a suitable permanent position after 12 months' employment. This is providing the casual employee worked a regular pattern of hours on an ongoing basis for at least 6 of those months.
However, employers are exempt from the obligation to make an offer if there are reasonable grounds not to make it, based on facts that are known or reasonably foreseeable at the time the decision is made. The Bill gives examples of such grounds, including that:
The employee's position will cease to exist in 12 months from the time the employer decides not to make the offer;
The hours of work the employee is required to perform will be significantly reduced in that period; and
There will be a significant change in the days or times the employee is required to work in that period, which cannot be accommodated within the employee's availability.
If an employer has reasonable grounds to not make a permanent employment offer, they must give written notice of this decision, including an explanation of why. If an employer fails to either give an employee an offer or written notice of its decision not to make an offer after the casual becomes eligible, then that employee will retain the residual right to request casual conversion. Employers must respond to such requests within 21 days.
The Bill also says that employers must not intentionally reduce or vary an employee's hours or employment in order to avoid their casual conversion obligations.
Statutory set off for casual loading
Although the Bill proposes to effectively set in stone a casual's employment status as casual unless formally converted to full-time or part-time, it also proposes to insert a set-off provision in the FW Act. If effective, this provision would assist employers in defeating claims for permanent employee entitlements if an employee did not meet the definition of "casual employee", but was otherwise engaged and paid as a casual.
On 18 December 2018, the Federal Government previously introduced a similar provision into the Fair Work Regulations 2009 (Cth) ("Regulations"). Regulation 2.03A empowered an employer to make a claim to have casual loading "taken into account in determining any amount payable by the employer to the person in lieu of one or more relevant NES entitlements". However, regulation 2.03A was considered not to be relevant in Rossato, where the Full Court of the Federal Court refused to allow WorkPac to rely on it to set-off its obligations to provide NES entitlements to Mr Rossato. This was because Mr Rossato was not claiming payment "in lieu of" a NES entitlement, as referred to in the regulation, but was rather seeking payment of the NES entitlements themselves.
The Bill's new provision seeks to fix this problem. Instead of stating that an employer "may make a claim" to set off entitlements against any identifiable casual loading (as is the case in the current Regulations), the new section provides that, if a person has been paid an identifiable casual loading but is later found not to be a casual employee, and an employee makes a claim to be paid for a relevant entitlement, "a court must reduce any amount payable by the employer to the person for the relevant entitlements by an amount equal to the loading amount". The Explanatory Memorandum specifies that this is to prevent employers from having to "effectively pay for such entitlements twice". In other words, it's to stop double dipping.
It will be interesting to see whether the Bill's new provision, if passed, will be more effective than its predecessor and withstand a Court's scrutiny.
Conclusion
The Bill proposes some welcome changes for employers. If passed, it provides certainty for employers about their rights and obligations when employing casuals. It attempts to strike a balance by preventing casuals from being characterised as permanent after their engagement, whilst providing casuals with a strengthened right to conversion after a period of time.
Only time will tell whether the Bill is implemented, and if so, whether it achieves its desired outcomes.
Adam Colquhoun, Principal
This article is general information only. It is not legal advice. If you need legal advice, please contact us.