WestmoreJacobs
®

 provides legal advice to a broad range of industries. Here are some of the main ones: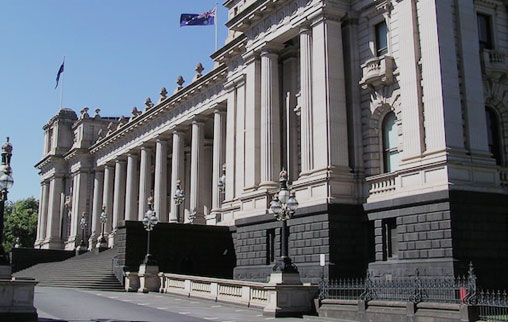 Victorian Public Sector
Many Victorian public sector employers are 'doing more with less'. This means finding new ways to deliver the same or better services through more efficient processes, technologies and organisational structures.
The result is organisational change, which is not always well received by all.
Implementing change creates numerous challenges for Victorian public sector employers. Complex employment models, extensive policies and additional rules specific to Victorian public sector employers means unique challenges.
WestmoreJacobs® understands these challenges and the environment in which Victorian public sector employers operate. We help employers navigate these challenges by providing cost effective, strategic and outcomes focused advice.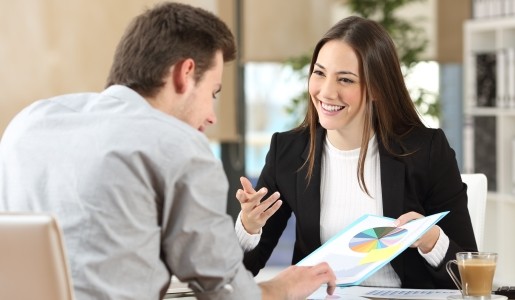 Industry Super Funds
Industry super funds are seeing increased competition for members, which is likely to continue as the industry evolves. Today, competition is not only from retail super funds, but also (and more subtly) from other industry funds.
There are numerous drivers of this increased competition. More employees are exercising choice of fund. Super funds are delivering more competitive and increasingly innovative products for their members. And the political appetite for further change to superannuation seems never ending.
Many industry super funds are faced with a daunting situation. Change or risk being left behind.
From an employment law perspective, this change can result restructuring, assessing and managing workplace relations risks, and taking a more proactive approach to managing employees to ensure key deliverables are met.
We work closely with industry super funds to manage employment law risk, both before and during periods of change. Knowing these risks are being carefully managed allows industry super funds to focus on delivering the 'big picture' change initiatives. It also allows employers to dedicate more time to helping employees adapt to their new post change environment.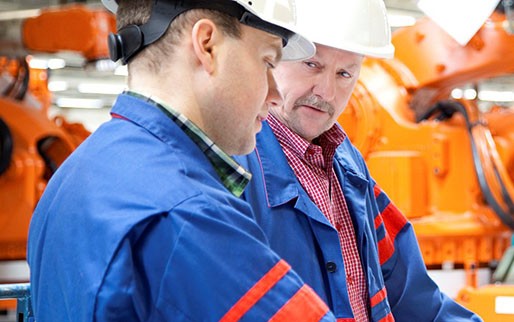 Manufacturing & Engineering
Now, more than ever, employers in the manufacturing and engineering industries need to take a strategic approach to their workplace relation issues.
This can include restructuring, looking at ways to reduce the likelihood of industrial action, and investigating the efficiency of shift rosters.
We seek to get to know your business and what it's trying to achieve. This helps us propose legal solutions which suit.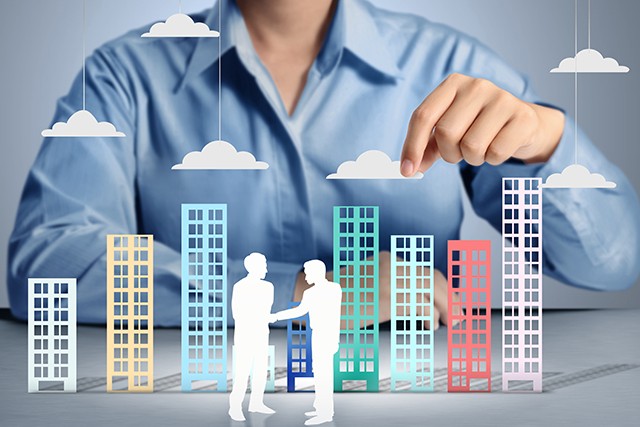 Small to Medium Enterprises
When an employment issue hits a SME, it can be extremely costly and time consuming for business owners.
We understand employment issues hit SMEs particularly hard. SMEs face a unique challenge of trying to resolve these issues with limited resources and little or no HR expertise.
WestmoreJacobs® aims to help SMEs by providing cost effective, straight forward and commercially focused advice. We take the complexity out of the problem and explain your options in plain English. This allows you choose which option is best and get back to running your business.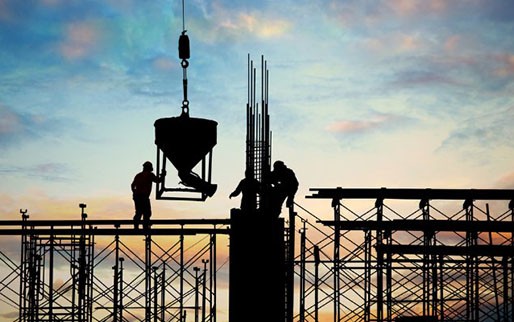 Building & Construction
Melbourne's building and construction industry is unique. That's why industrial relations risk should be carefully assessed and managed.
We believe you can't prevent all industrial problems from happening. But you can certainly take steps to reduce the likelihood of these problems arising in the first place.
We work closely with employers in the building and construction industry to provide proactive and forward thinking advice to help employers to manage their risks.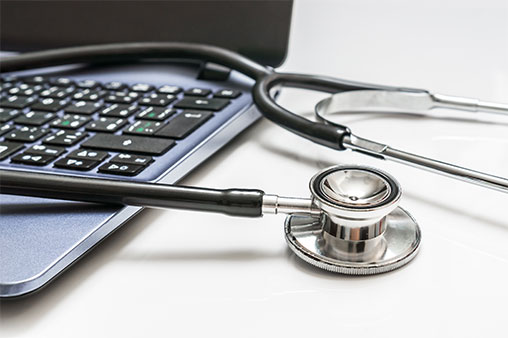 Medical and Allied Health Practices
Medical and allied health practices face specific challenges to running a successful business. Finding the right people is one. Managing those who do not add value is another.
Workplace issues can disrupt the smooth operation of a practice. Left unchecked, they can impact the bottom line.
At WestmoreJacobs®, we understand the challenges medical and allied health practices face in balancing high-quality patient care and running a sustainable business. We apply our knowledge derived from working with practice owners and practice managers to address your employment law concerns.
Whether you're a large corporate practice or a small growing business, our goal is the same. We work with you to manage risks, so you can get on with the job of running the practice.